Social Selling
Using social media for lead generation – what we like to call Social Selling – is where the most successful salespeople are concentrating their efforts in today's extremely competitive digital marketing landscape. We can teach you and your team how to master social selling.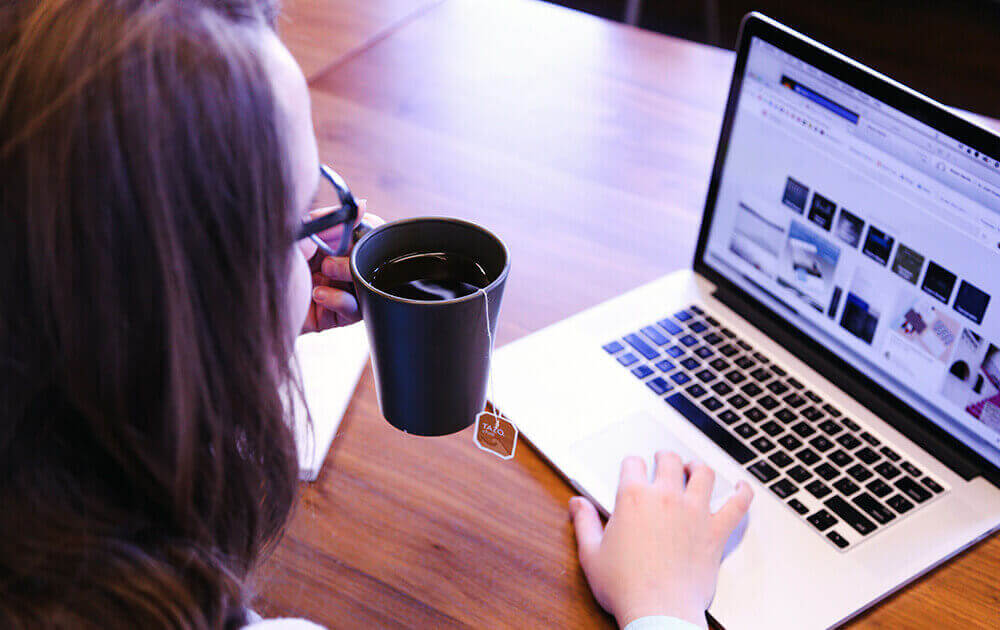 Consumers start the buying process online
Innovative salespeople and sales teams understand the buying process is happening with or without them. So if your salespeople are not online and leveraging social media sites to build and promote their personal brand and the products they sell, they are likely missing sales opportunities.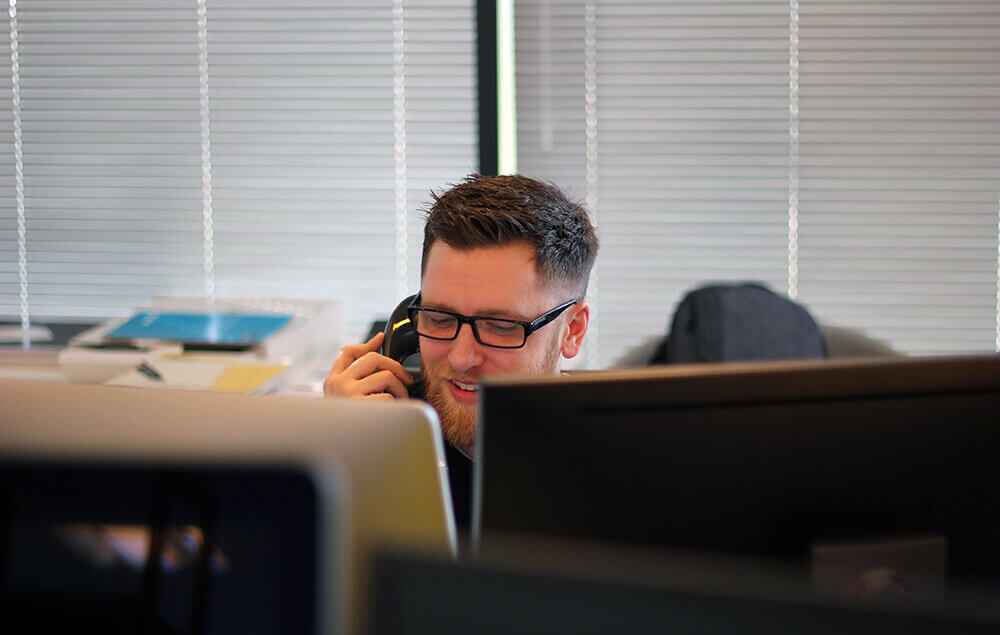 Adapt or get left behind
Today's salespeople need to be able to adapt and stay relevant with today's consumers, which means becoming a hybrid of traditional sales expert who communicates via phone, email and voicemail, mixed with an individual who has a strong social presence, social clout and thought leadership.
THE SOLUTION
Our social selling training program
At WSI we want to help teach salespeople how they can add value to the social buying cycle and transform the way they sell, so they can help provide true insight throughout the buyer's journey and ultimately win your company more business. If you want to learn more about running a social selling workshop, call us or send us a message via our contact form.